Ehe
As each of us is unique, every item in my collection is one-of-a-kind. In my collections I use found objects and I love the fact that it makes it impossible to make two similar pieces. This is the echo of nature in me.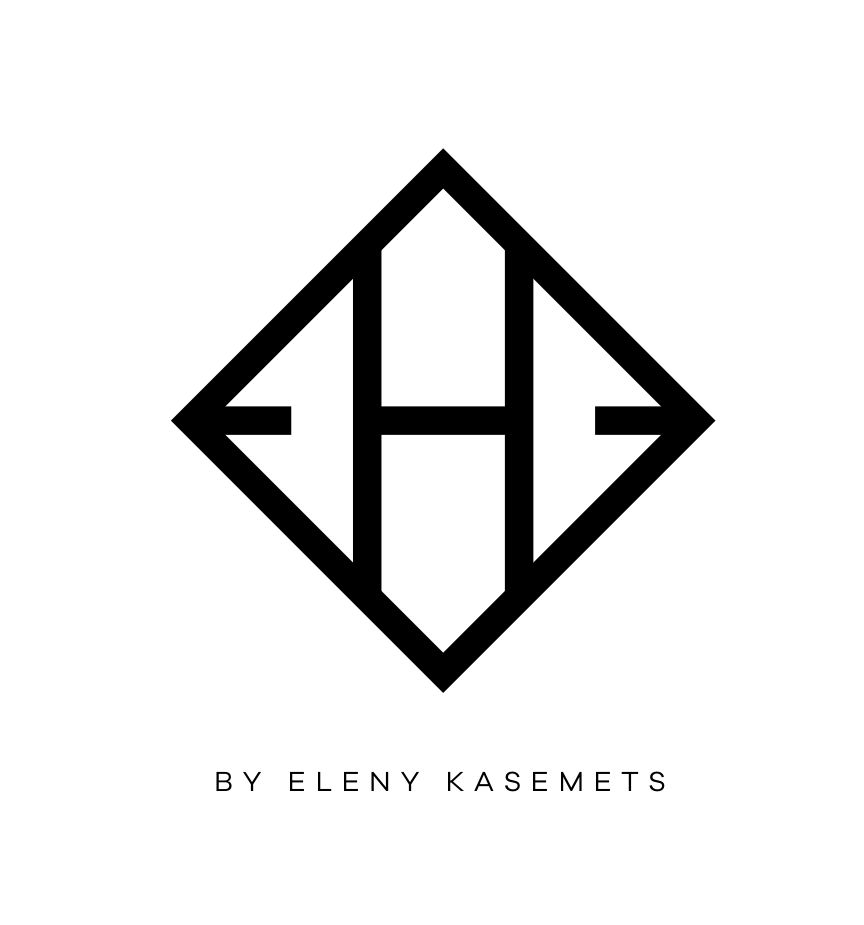 Calling of the Sea Collection
Calling of the Sea Collection is made from wooden sticks that I found on the beach in Estonia. I used to surf and sail so the Sea has a very special place in my heart. I wanted to make something special from the sticks that I found. So to bring the Sea more into the collection I added blue crystals and silver. This is my echo.
There are few pieces still available.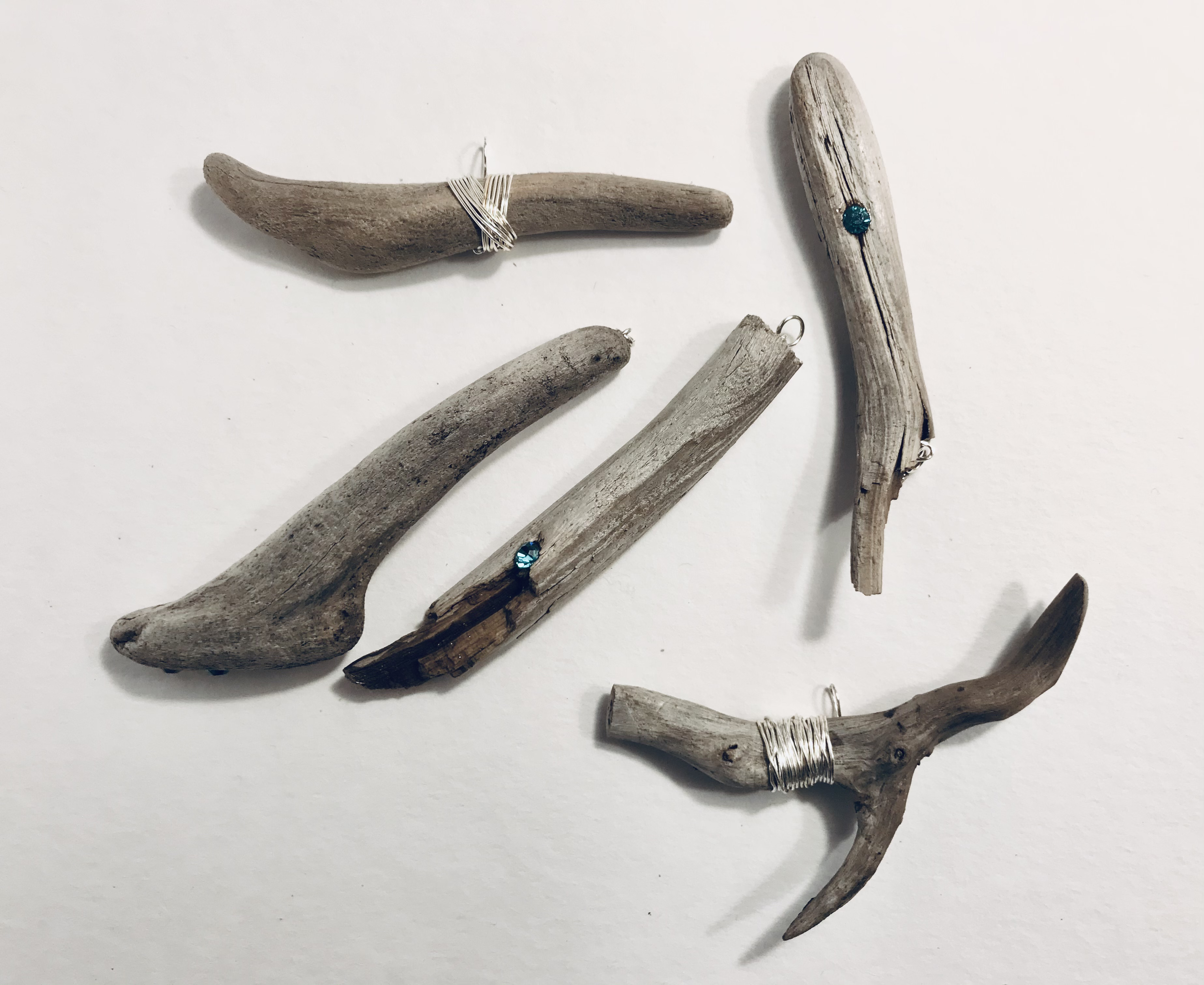 Italy in Me
In 2013 I went with my husband on a holiday to Italy, to Terre Bianche wine manor. At my morning runs I constantly found colourful tiles that were crushed to small pieces and with time pressed into the ground, waiting to be digested by the mountain. Every morning I picked a few and carried them to the manor in my pocket. When the time came to go home, I had a heavy bag full of small tile pieces. My husband said, how lucky he is that I settled with a bag of found tiles and didn't need a shopping street to be happy :)
Collection of found tile pieces with silver.